Fall 2022 TCA e*Train
e*Train Issue: Sep 2022 |
Posted in:
e*Train Articles
It has just turned into Fall, and what a great time to introduce the Fall 2022 e*Train. Getting ready for Fall York, meet an amazing TCA member (Gus Johnson), and updating Trollies, Mint Cars, and Aquarium Cars.
Home for so long we have two perspectives on Homemade and Me: Part 2, and Homey Did It Again!
Read on to find out more about Motorized Units, Hallmark Collectibles, and an interesting perspective on 2020. Right at the top of the pile is Clem's Primer hot off the presses and ready for York.
Enjoy!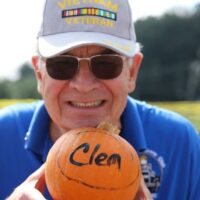 Sep 2022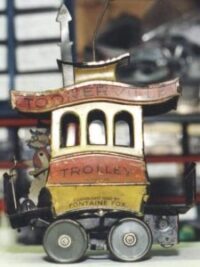 Sep 2022

HALLMARK CHRISTMAS ORNAMENTS-A LIONEL COLLECTIBLE
Sep 2022
Homemade Trains and Me: Part II WHY WERE HOMEMADE TRAINS BUILT?
Sep 2022
Sep 2022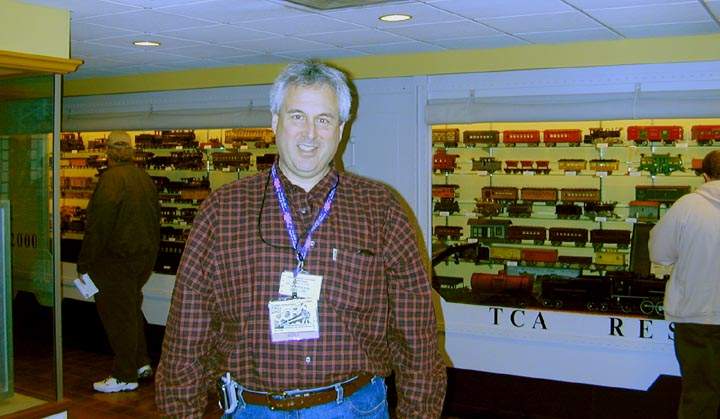 Mintz's Mint in the Box Mint Cars
Sep 2022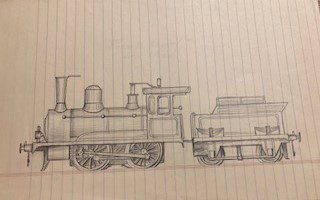 Sep 2022
Operating Motorized Units: Part 1 – A Classification System
Sep 2022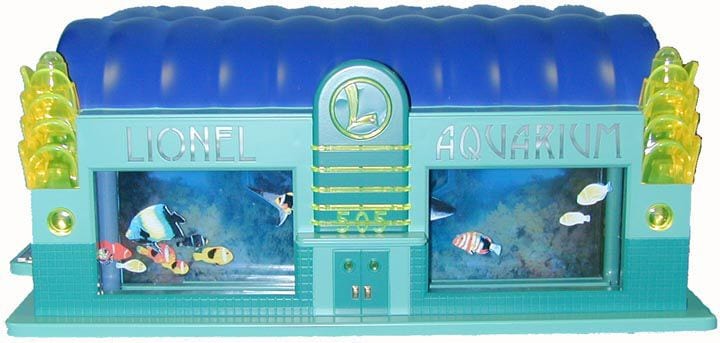 Too Many Fish in the Sea: an updated Article on Aquarium Cars
Sep 2022
Twenty-Twenty: 2020 What Could Have Been and What Will Be!
Sep 2022